Welcome to Basalt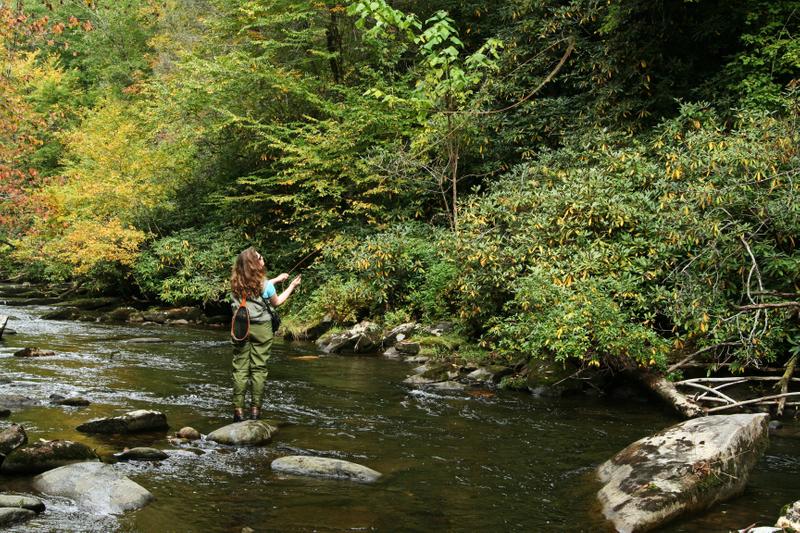 Basalt Snapshot
Population: 3,919
Elevation: 6,611 feet
Public Transportation: Roaring Fork Transit Authority (RFTA) buses
Lifestyle: Rich in rivers and art
Be Sure To Try: A fly fishing wading trip on the Frying Pan River

About Basalt, Colorado
Call this destination of rivers, recreation, and culture 'home.' Just 18 miles down valley from central Aspen, Basalt is a sought-after secret combining three unique communities, Old Town Basalt, El Jebel, and Willits. Together, they exude the quaintness you'd expect from a cozy small-town but offer all of the amenities and cultural conveniences of a modern retreat. The best of everything is all in one place. Basalt is conveniently located mid-valley at the meeting point of the Roaring Fork and Frying Pan rivers, so it's just a short drive to any of the communities along the valley.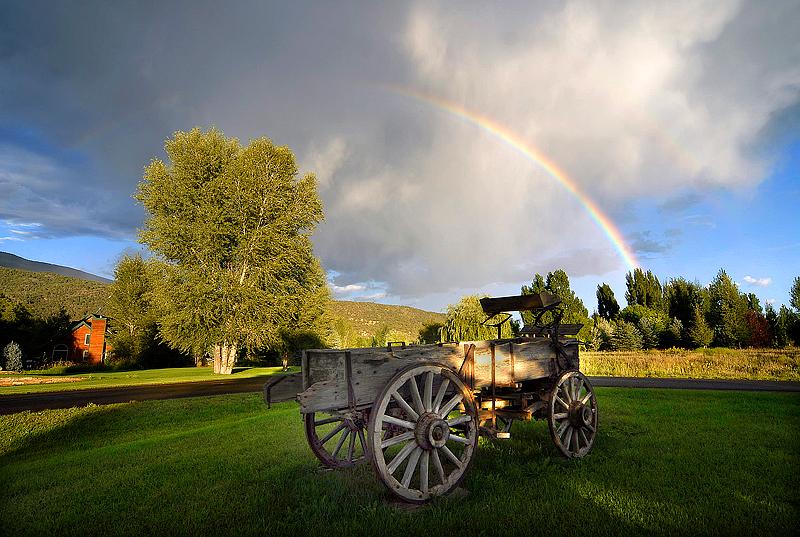 Why Choose Basalt Real Estate
Basalt is home to Gold Medal waters and the access point to White River National Forest and Ruedi Reservoir. This haven is destined for those seeking the most exceptional fishing, hiking, and wilderness that Colorado has to offer.

Called the hea-ART of the Roaring Fork Valley, Basalt is rich in rewarding art and creative experiences. With galleries devoted to contemporary Western art, fine art photography, and original theatre productions, you'll find works of art as beautiful as the local scenery.

Basalt real estate truly provides something for everybody with a variety of residential, commercial, existing homes, and new construction opportunities.